Saturday 30rd March 2024 will be another great day for cycling! A day before the pros you can ride your own Tour of Flanders. Suffering on the steep climbs and cobbled sections, enjoying the picturesque, meandering roads through the Flemish countryside and being propelled by that typical, unparalleled atmosphere of "We Ride Flanders".
The longest distance (257 km) will start from Antwerp and finish in Oudenaarde. All other distances start and finish in Oudenaarde.
Aftermovie We Ride Flanders 2023
Discover here soon our new We Ride Flanders 2024 collection. You can pre-order here, that way you can be sure your size is available. You can also visit our merchandise booth on site and ensure you have a nice We Ride Flanders outfit!
Please note: pre-ordered items will not be shipped under any circumstances. These can only be picked up on site on March 29 or March 30 at the merchandise booth in Oudenaarde.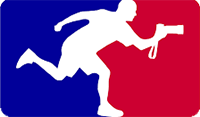 Sportograf.com is the official photo service of We Ride Flanders. With their years of experience as a photographer, but also as an athlete, they always provide the perfect action photos to portray your top performance.
Wat is het Continental Cycling Team?
Ook dit jaar krijgen een aantal duo's de kans om lid te worden van de Continental Cycling Teams.
De cycling teams worden begeleid onder onze ervaren teammanager Bert De Backer.
Teamleader,
proud sponsor of your free time
At Teamleader, we're champions for entrepreneurs and cycling. Cyclists and business builders alike push boundaries, ride in formation for success, and boast stamina to spare.
Top-tier health is non-negotiable for entrepreneurs to bring their A-game, and that's why Teamleader is all about the Teamleader crm Classics Tour.
We tackle the toughest climbs hand-in-hand with entrepreneurs and patch up any gaps in their journey.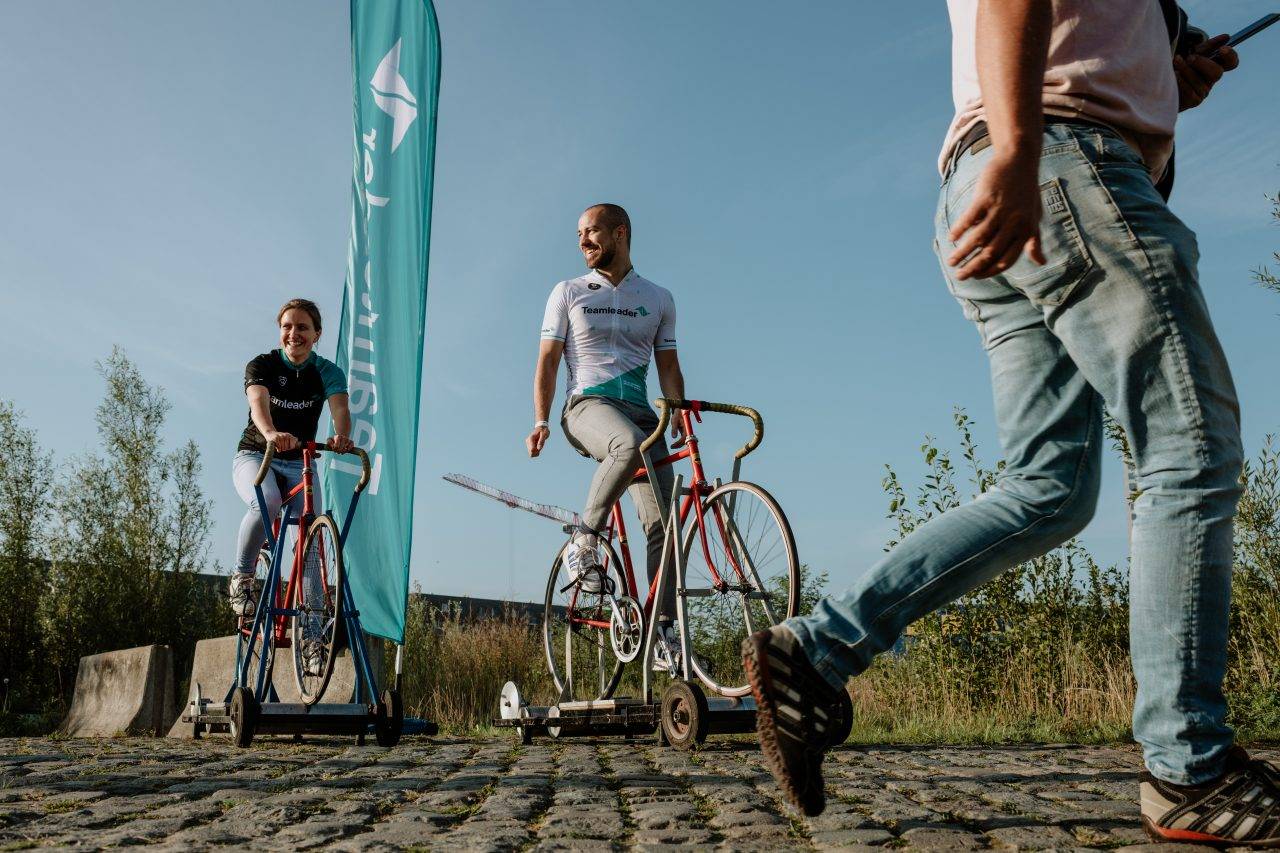 Participate and support the fight against diabetes
Diabetes League
Our mission is to inspire people and society that everyone with or without limitations is capable of great achievements, as long as you start from your abilities rather than your limitations.
Diabetes threatens to become a global epidemic. By 2030, 1 in 10 people will have diabetes. That's more than 1 million people. Frightening numbers. In type 2 diabetes, the most common form, unhealthy eating and too little exercise are the big culprits.
That is why we want to draw attention to diabetes and show that sporting achievements are perfectly feasible for people with diabetes, type 1 or type 2, provided of course the necessary medical supervision. In addition, we draw attention to the preventive power of exercise in people at increased risk of type 2 diabetes. After all, exercise is an essential pillar in both the treatment and prevention of diabetes.
Support the fight against diabetes and deposit 5 euros extra at your registration!
THE ESSENTIAL GUIDE FOR CYCLING IN FLANDERS

Why not stay around a bit longer? Suffer like a proper Flandrien on Flanders' famous bergs & cobbles. Discover impressive routes, cool events, challenging bucket lists and tips to plan your stay! Pay a visit to Flanders' famous historic cities and quench your thirst with our famous beers.
Discover Flanders like a real Flandrien!
Centrum Ronde van Vlaanderen
Have a rewarding drink in our Peloton Café, relive the heroism of the Ronde and share the experience with fellow cyclists. Finish your Tour of Flanders in the Centrum Ronde van Vlaanderen. The cycling hub for the Ronde, near the finish in Oudenaarde.
Website And you can start your experience by following us on Instagram & Facebook.